Choose from our wide range of products
What Our Customers are Saying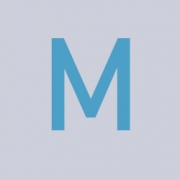 ★★★★★
Received great service from Chris. Prompt measure up and quote received within 2 days. Installation and product is exactly what we had hoped for.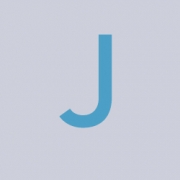 ★★★★★
We had six Ziptrack Rollup External Blinds fitted to our entertainment area and on the recommendation of Chris we had Head boxes fitted at an additional cost. We are very happy with the end result and were impressed with the service provided by all at Neta.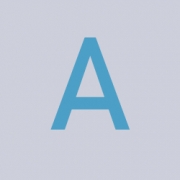 ★★★★★
NETA made and installed some movable shutters on our new patio. They later made and installed a fixed screen and a large blind. Throughout the process, Chris and his staff have been exceptionally helpful with design ideas, color matching, and timely installation.